This
post
was originally published
here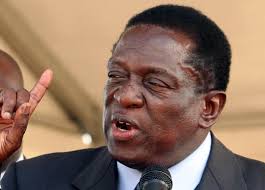 Share on Facebook
Tweet on Twitter
By Langton Ncube| government has announced that it is going to retire all civil servants who are 65 years and above.
The announcement was made by the Finance minister, Patrick Chinamasa in Harare on Thursday when he was presenting the 2018 National Budget .
Minister Patrick Chinamasa said the laying off of civil savants starts in January 2018.